Sand Volleyball, Shuffleboard and a Play Structure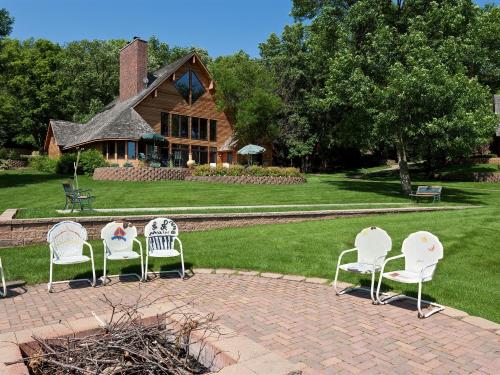 When you are vacationing it's nice to have a wide variety of things to do. The main attraction at Brentwood is obviously the lake, beach and boats. Just a few yards from the beach, however, are a professional quality shuffleboard court and immediately adjacent to that is a superb sand volleyball court. Like all the shared amenities at Brentwood, every bit of equipment needed to have fun is there and waiting for you to use.
Well, all of this sounds great for teenagers or adults but what's there for the younger kids to do? Just a few giant steps from the beach is another sand-filled play area for the younger kids. They can have fun for hours on the wonderful Rainbow Systems play structure or just making sand castles.